 2023 Conference Fort Lauderdale, FL
August 24-25, 2023
An educational conference for Sales, Marketing, RevOps, and C-Suite professionals from Life Sciences organizations who are using Salesforce.com and related sales and marketing technology.
What is Life Sciences Dreamin'?
Learn, network, and be inspired
Life Sciences Dreamin' was created to fill an unmet need for Life Sciences professionals: a space to learn best practices for Salesforce.com and related MarTech and SalesTech applications that are tailored or customized specifically to the Life Sciences industry. Intended for C-Suite executives, VPs, and Directors of Sales, Commercial, Marketing, Sales Operations, Marketing Operations, Revenue Operations, Product Management, and other go-to-market executive positions, the Life Sciences Dreamin' event series consists of three Lunch and Learn events (Philadelphia and Boston and a two-day national conference (Ft. Lauderdale).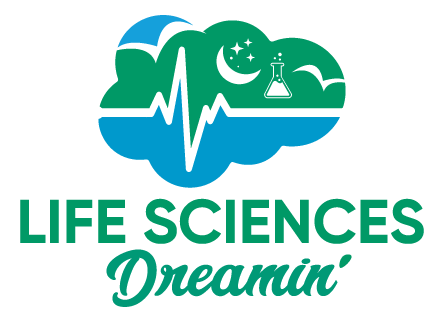 Fort Lauderdale, FL
August 24-25, 2023
You won't want to miss two exciting days of role-based learning, networking with Life Sciences peers, and celebrating the Ohana with delicious meals, a fun welcome reception on the beach, a sticker exchange, and so much more!
Join our Webinar Series: Improve Salesforce for Life Sciences Organizations. Each webinar will feature a use-case overview and case study aimed specifically at helping admins, product owners, and end users of Salesforce.com in Life Sciences organizations. Subject Matter Experts will cover the topic live, and you can ask questions about best practices or details on each topic. All sessions will be recorded and available post-event.
Replay: Mar 16, 2023
Life Sciences Tech Stack Stars: A Demo Jam