 2023 Conference Fort Lauderdale, FL
August 24-25, 2023
An educational conference for Sales, Marketing, RevOps, and C-Suite professionals from Life Sciences organizations who are using Salesforce.com and related sales and marketing technology.
Conference Agenda
Here's a look at the amazing great sessions and speakers we have lined up for you. Be sure to register for your ticket early while there are still spots available.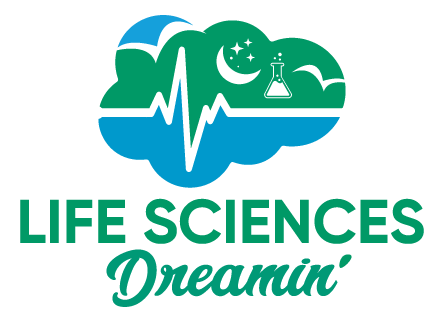 register now
August 24-25, 2023
You won't want to miss two exciting days of role-based learning, networking with Life Sciences peers, and celebrating the Ohana with delicious meals, a fun welcome reception on the beach, a sticker exchange, and so much more!
Convince Your Manager
That You Should Attend Life Sciences Dreamin'
Attending the Life Sciences Dreamin' conference will equip you with tailored knowledge, connect you with industry experts, expand your professional network, and inspire you to achieve greater success in the Life Sciences industry!
Tailored Learning
Learn best practices for Salesforce.com and related MarTech and SalesTech applications customized specifically for the Life Sciences industry. Gain valuable insights and strategies to enhance your effectiveness and drive better results.
Industry Expertise
Connect with industry experts and leaders who will share experiences and knowledge. Gain insights into industry trends, challenges, and successful strategies, and make informed decisions that positively impact your business. Plus, your competitors might be there – whether or not you are.
Networking Opportunities
Meet professionals from Sales, Commercial, Marketing, Sales Operations, Marketing Operations, Revenue Operations, and Product. Build relationships, connect with peers, industry influencers, and potential collaborators, leading to partnerships, knowledge sharing, and future opportunities.
Inspiration and Motivation
Immerse yourself in an environment focused on the Life Sciences industry, sparking creativity and providing inspiration. Gain exposure to new ideas, innovative approaches, and success stories that encourage you to think outside the box and boost your team's enthusiasm.
Let's convince your manager you should attend Life Sciences Dreamin'. Use our template and submit it to them for approval. Show your commitment to enhancing your skills and driving forward the key initiatives of your company.